Category Archives:
Sharon Parq Associates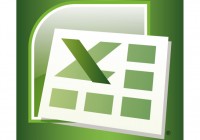 I've been publishing my ExcelTips newsletter for quite a long time now, approaching 17 years. Every week, without fail, I've published tips on how to use almost every aspect of Excel. During that time, I've also conducted various seminars on teaching people how to use Excel. I've also developed a good number of e-books and real books about how to use Excel.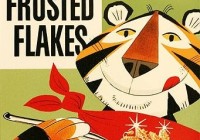 Most everyone knows that I publish free online newsletters for a living. That may sound like a bit of a contradiction—earning a living from publishing something free. In light of an e-mail that I received from someone the other day, I figured I better lay out a bit of information about how it is possible for me to earn a living from something that is free.